Hot Dogs and Bratwurst Makes For Great Super Bowl Party food In Utica, NY
Grilling for the Super Bowl, What Could Go wrong?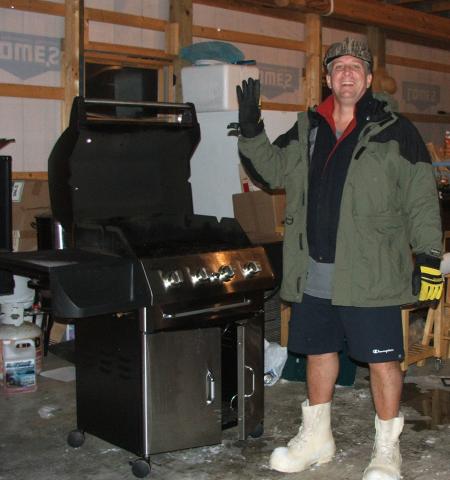 Nothing!!!
Stop by the Pulaski Meat Market for all your Super Bowl Party Foods!
All of our hot dogs, bratwurst and sausages are made fresh at our store every day.
Beer Brat Recipe
Bratwurst from the Pulaski Meat Market
Beer
Sliced Onions
Garlic Cloves
Red Pepper Flakes
Black Ground Pepper
Put everything but the brats into a pot and bring to a boil. Add the brats, lower heat and simmer about ten minutes. Remove brats and continue to cook onions and reduce the liquid.
Finish the brats on the grill turning for about 10 minutes.
Serve with the onions and enjoy!
No ingredient amounts given . . .
because real Super Bowlers only measure yards!
You can order cold cut platters, pierogi trays, golabki trays, kielbasa & sauerkrat trays or any of our polish foods ready to go for your Super Bowl Party in utica, NY.
Call us at (315) 732-8007 get your made to order Polish food and deli trays for your Super Bowl party.
Treat your guests to great grilled hot dogs and brats as a started. Did we mention our famous Beer Sausage, our customers say it's the best in Central New York!
Traditional Polish foods from the Pulaski Meat Market will have your crowd cheering for more!