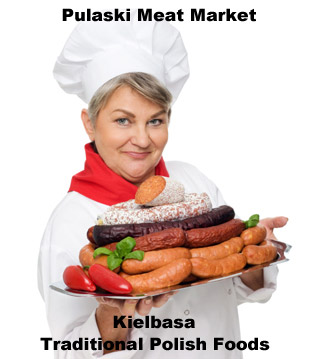 Welcome To PolishFoodUtica.com
If you are looking for Polish Food in Utica, NY you have come to the right place for the finest Traditional Polish Foods.
Kielbasa
Pierogi
Golabki
Polish Hams
Cold Cuts
Party Trays
Call Us Today: (315) 732-8007!
Polish Foods Made Fresh Daily
Traditional Polish Recipes From Poland
Friendly and Approachable
and Much, Much more!
We put our customers first. We listen to you and help you find what you need. Come visit to see what we are all about: For over 38 years the Bulawa family have been making "Homemade" Traditional Polish Foods with old world family recipes from Poland. Polish Traditions Live on . . . at the Pulaski Meat Market, 1201 Lenox Ave Utica NY